That '70s Studio
by NeigerDesign
It's that time of the year when our workplace transforms into a spooky, spellbinding office filled with pumpkins, costumes, and competitive spirit. If you're new to our site or have yet to learn about us, we are BIG on Holidays. Each year, NeigerDesign throws a Halloween party, hosting both a pumpkin design and costume competition, and this year's '70s theme was pretty groovy.
These types of events highlight the spirit of fun that runs deep within our workplace—through marveling at the incredible pumpkin creations and laughing at the ingenious costumes. As we return to our daily tasks and routines, remember to embrace the opportunities to express our inner artists. 👻🎃🕷️
Here are the results!
PUMPKIN DECORATING:
1st place: John's Trouble on the Horizon
2nd place: Jessie's Pumpkin's Pupil
3rd place: Carol's Gourdon Ramsay
COSTUME CONTEST
Winner: Molly
Runner-up: Jim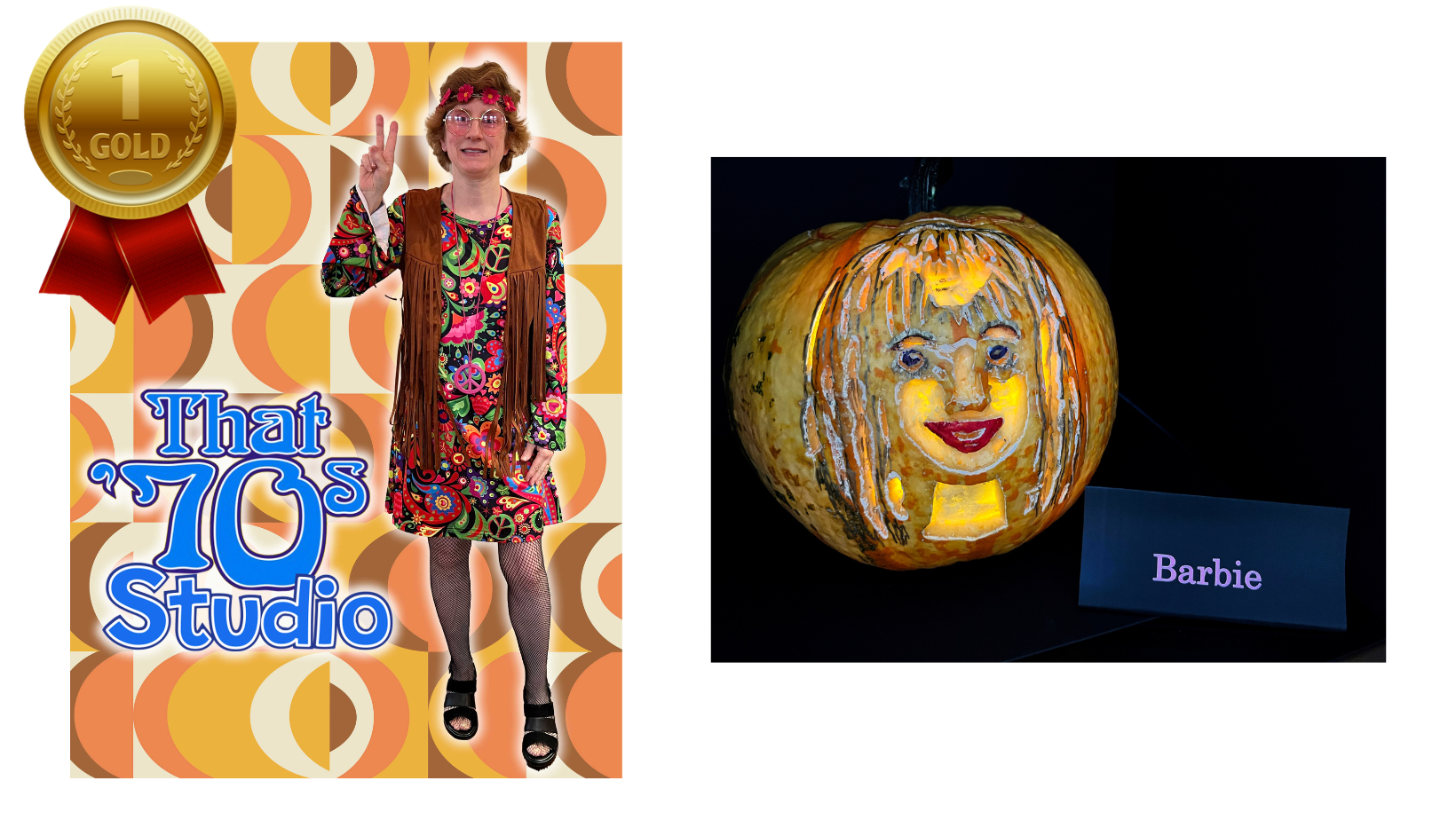 Molly Kettler, Office Manager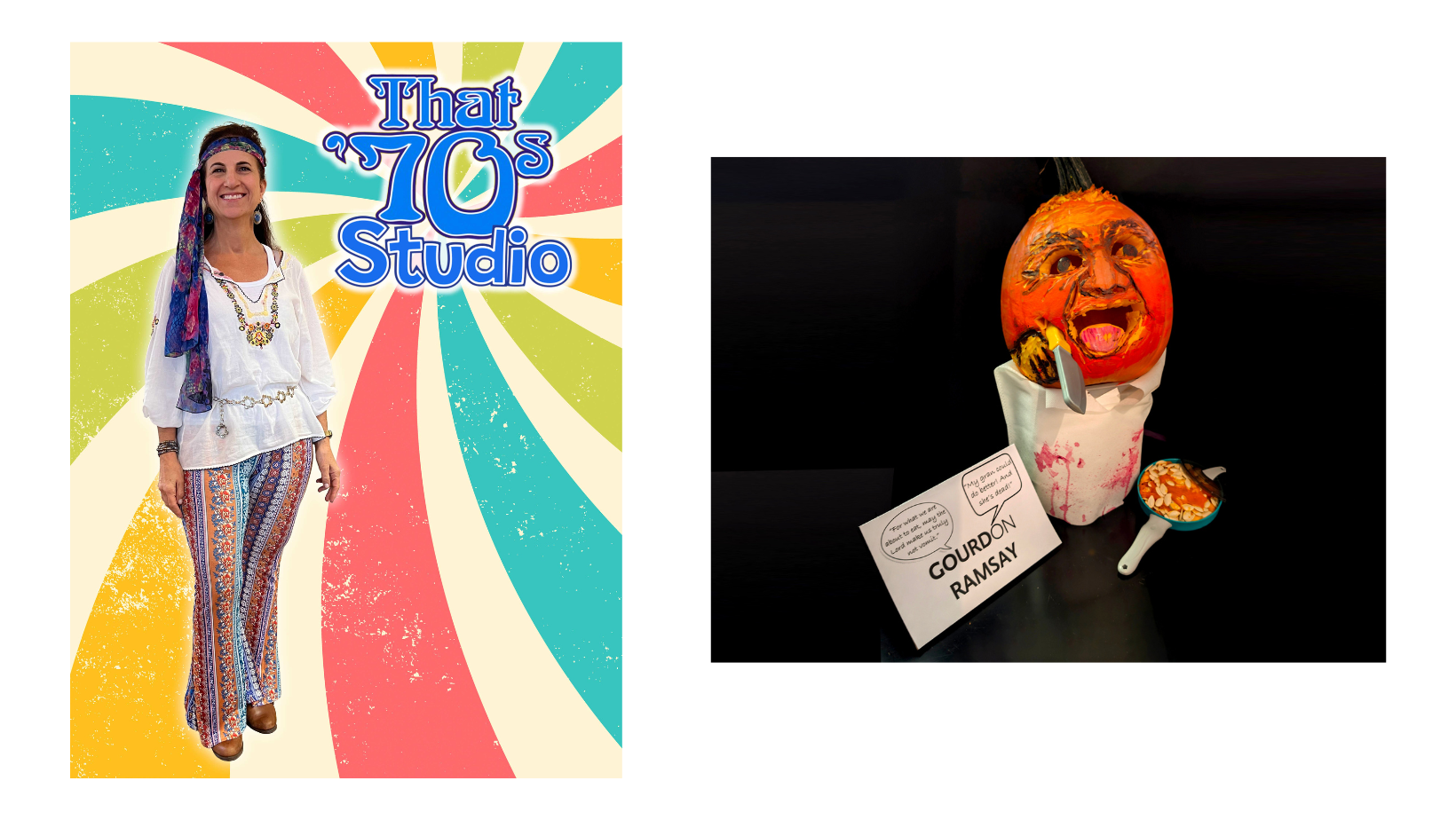 Carol Neiger, President & Owner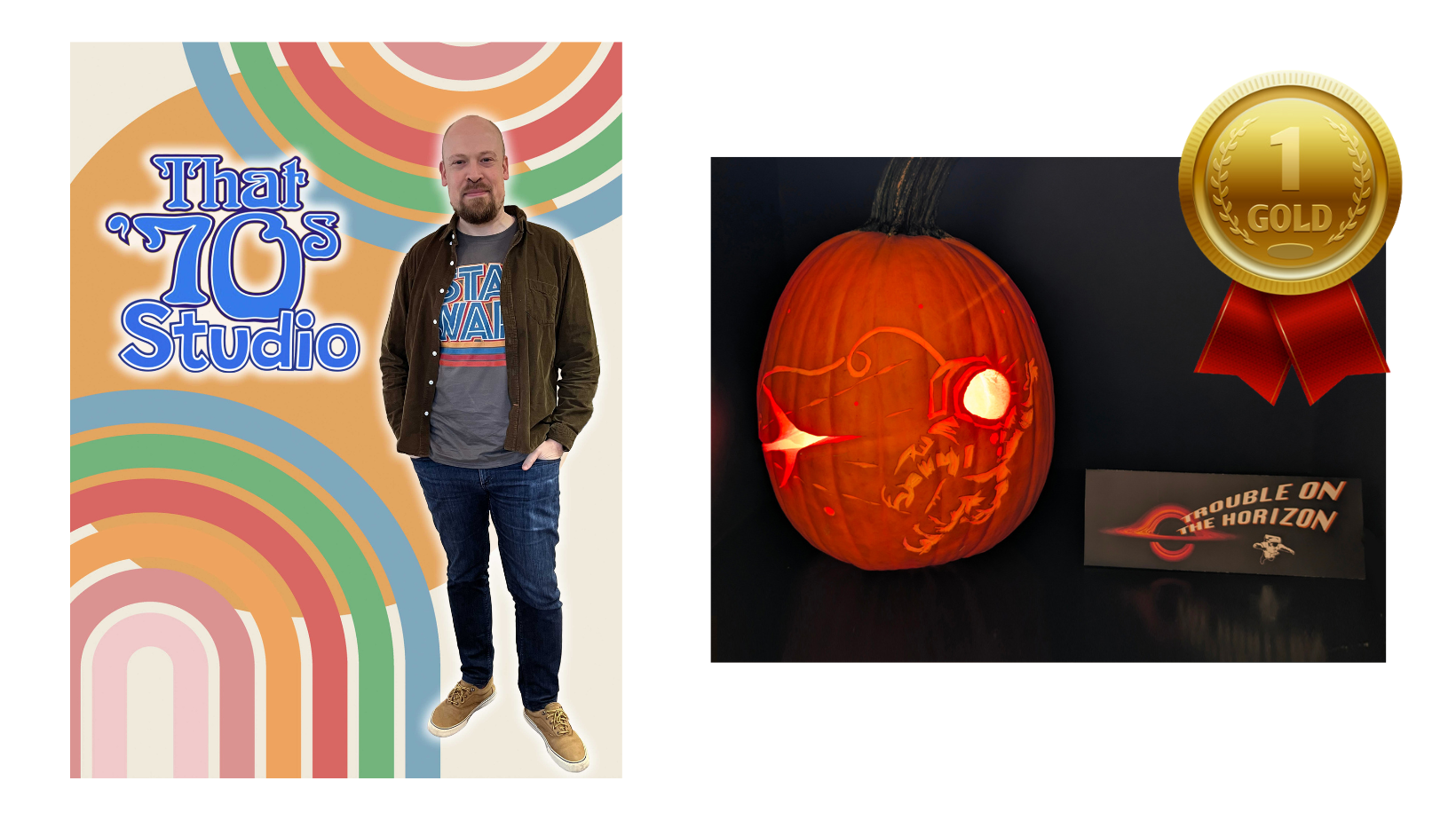 John Shaw, Director of Web Services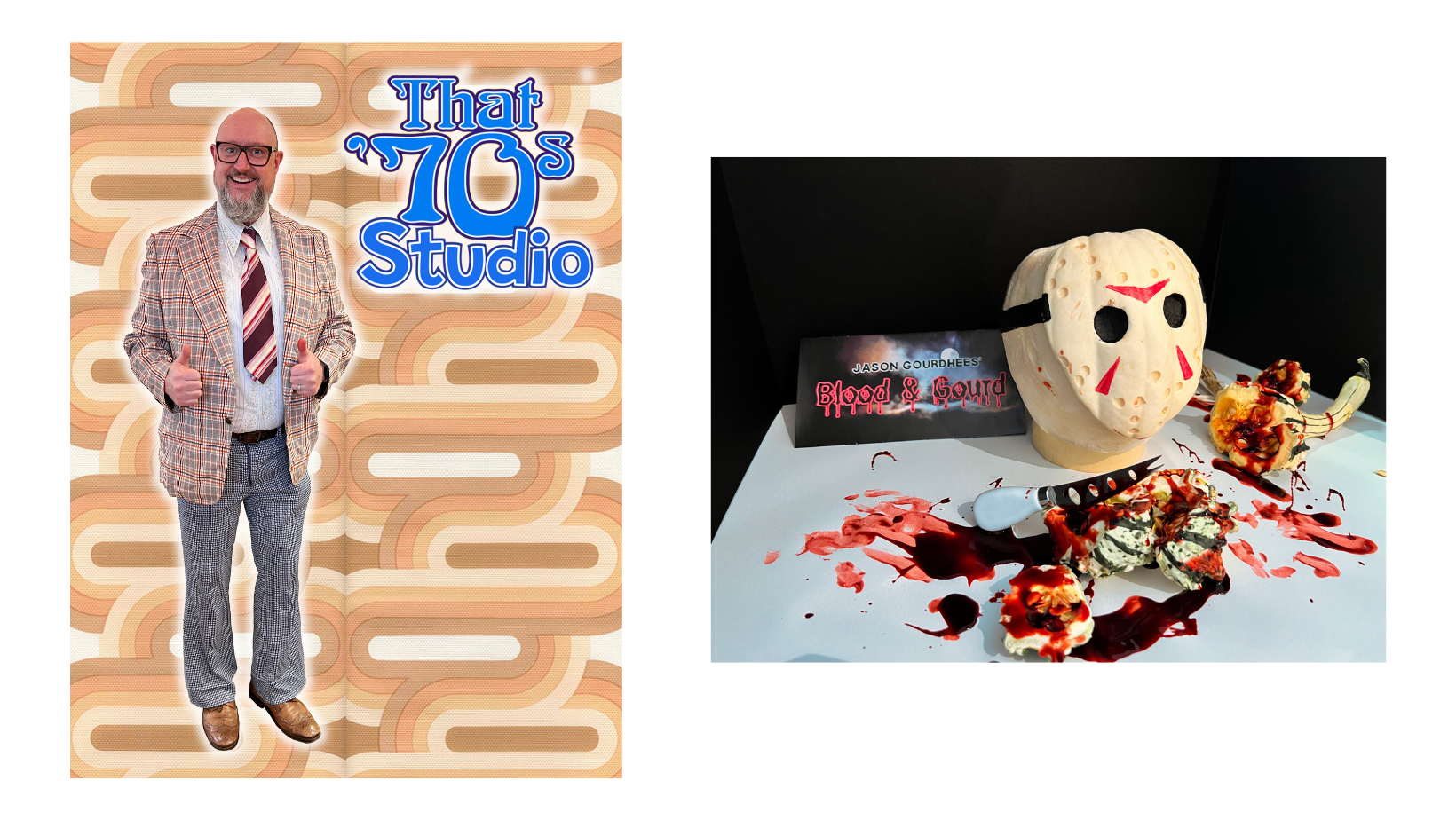 Jonathan Amen, Creative Director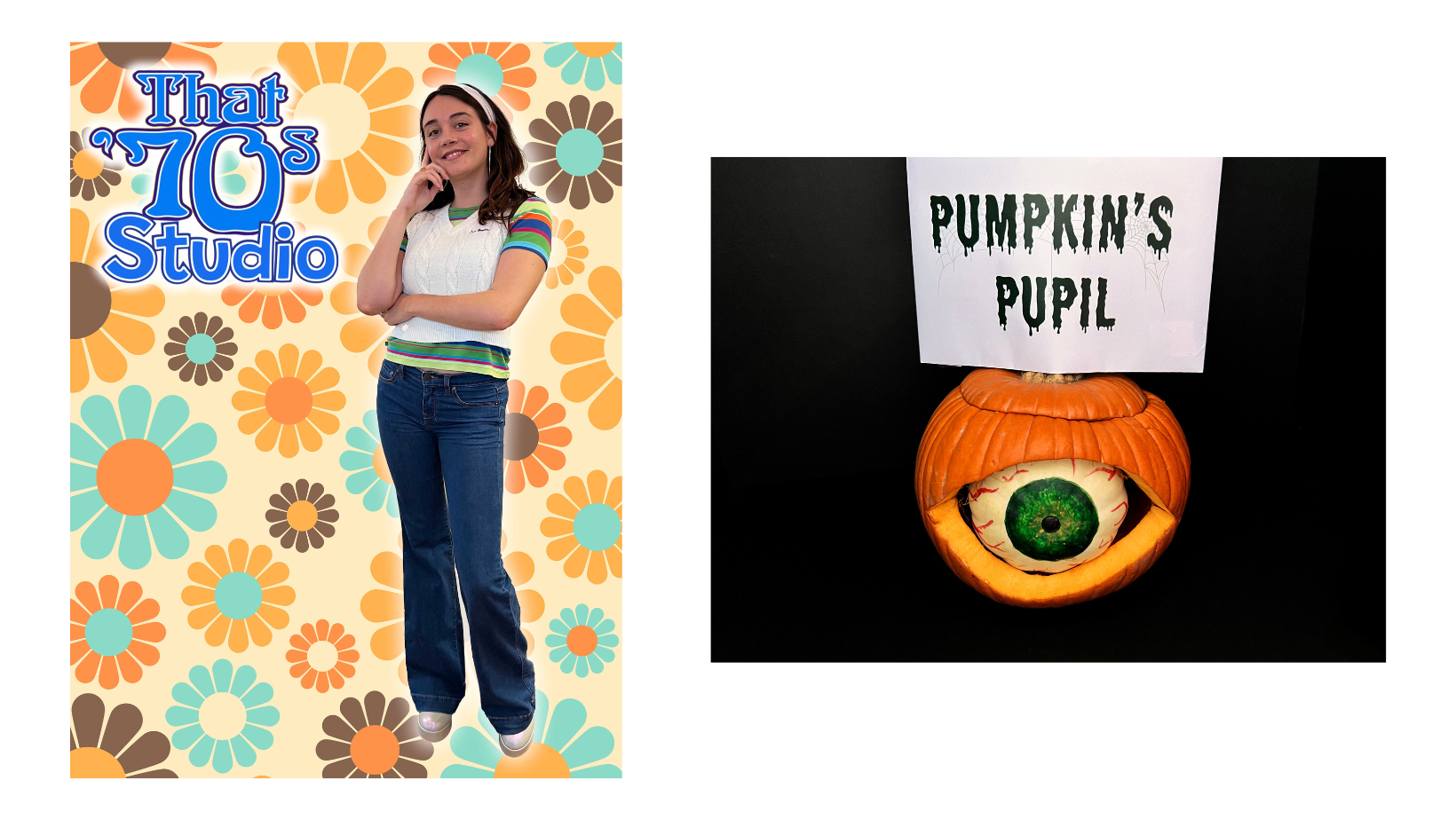 Jessie Blaisdell, Marketing / Digital Strategist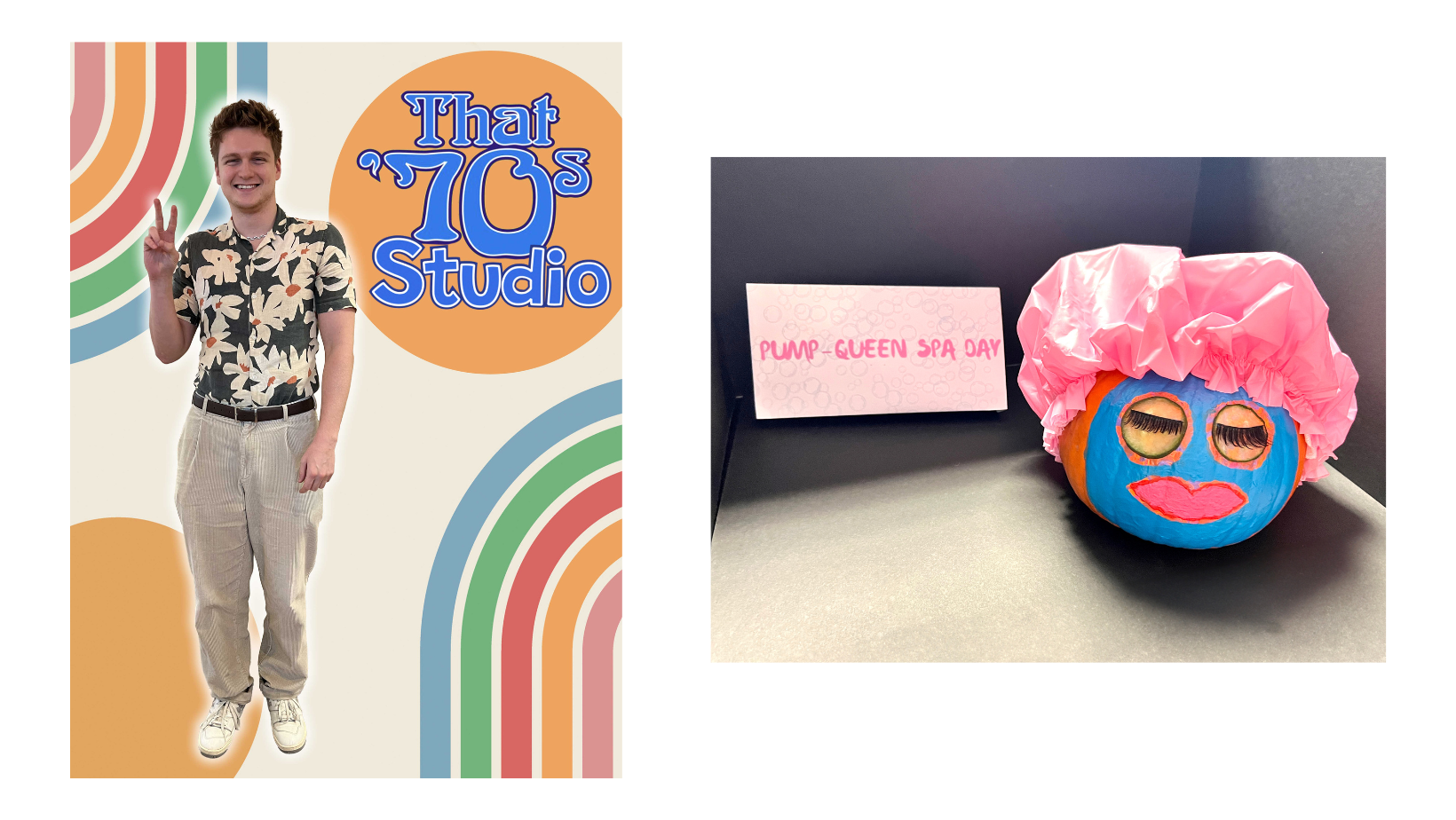 Grady Coyle, Front-End Developer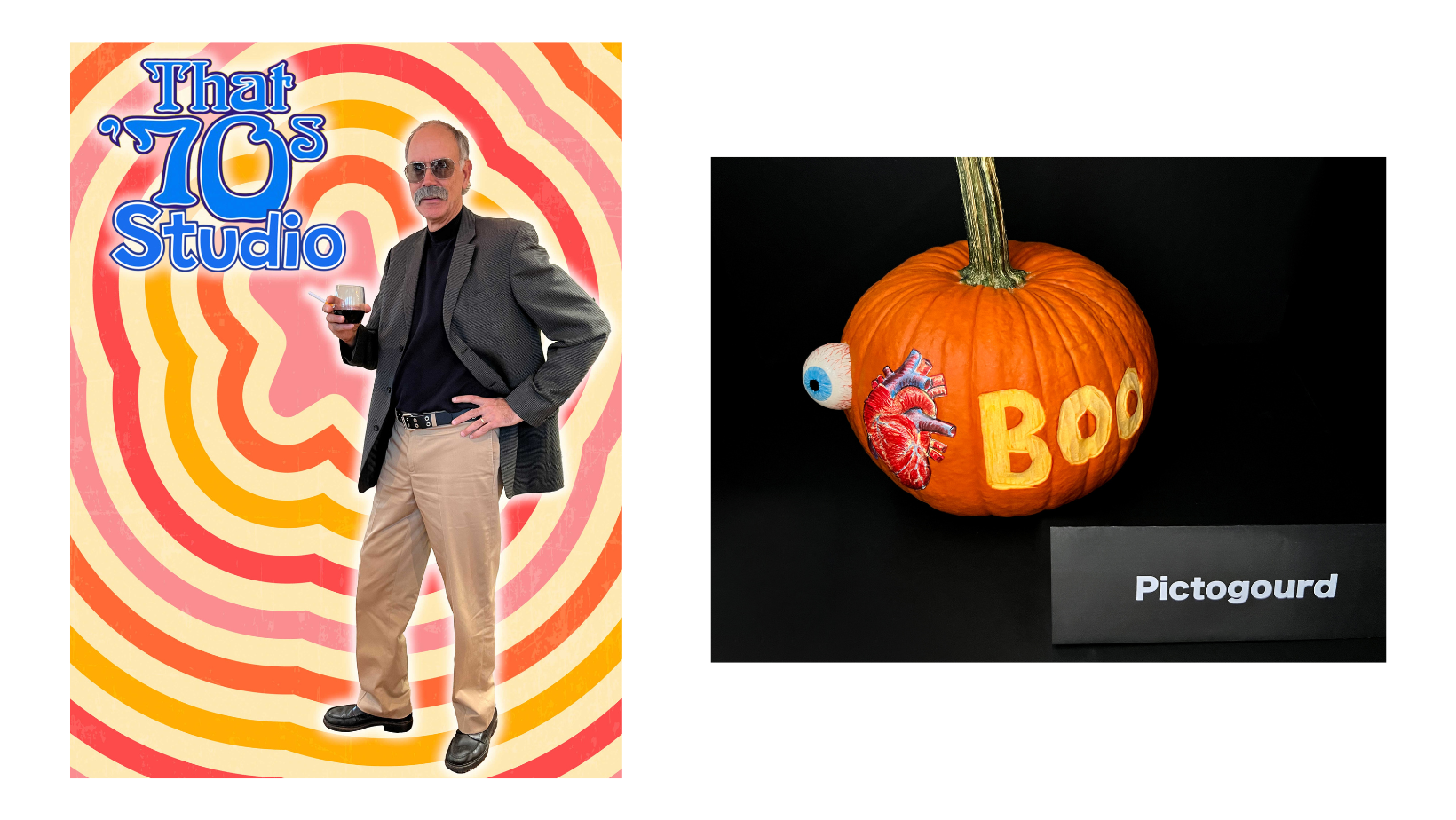 Jim Hutchison, Designer
Thank you to all who participated in voting! Want to get in on next year's vote and see what other fun Holiday announcements we have coming up? Sign up for our newsletter.
2021 Pumpkin & Costume Results
Using Social Media to Appeal to Your Audience's Emotions